RAPIDLY GROWING CHEMICAL SUPPLIER
DARNAIT provides excellent products to Scientists, Researchers, Organizations (Large scale, Medium scale, Small scale & Micro scale industries), Government Organizations.
The efforts of the company have been duly rewarded and recognized. Our Company is bulk chemicals suppliers, laboratory chemicals suppliers, chemical instruments suppliers, laboratory glassware suppliers, chemical plastic ware suppliers, filter paper suppliers, test sieves suppliers.
Our cumulative skills and knowledge allow us to be creative and innovative to deliver value adding products and services to our customers. 
We are the chemical supplier and distributor the most reliable and trendy solution you are looking for.
Industrial Chemistry is concerned with using chemical and physical processes to transform raw materials into products that are beneficial to humanity. Industrial chemistry can be thought of as an industry that generates synthetic replacements for natural products.
Waste Water and Water Treatment
The four main types of chemicals used in wastewater treatment are pH neutralisers, anti-foaming agents, coagulants and flocculants.
Make Your Research & Biotech Production Simple, Fast & Safe with the right chemical products
The only place where you'll get the perfect solution for all your chemical needs.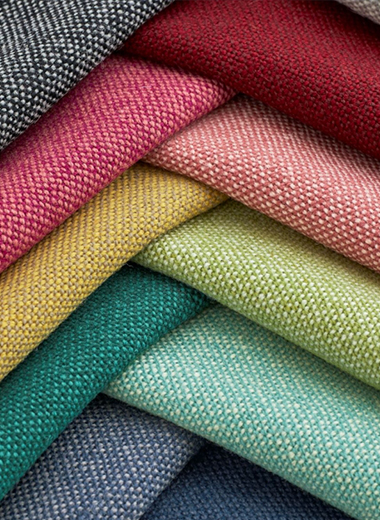 • Sodium Sulphate
• Soda Ash
• Caustic Soda
• Acetic Acid
• Hydrogen Peroxide
• Sodium Bicarbonate
• Sodium Nitrate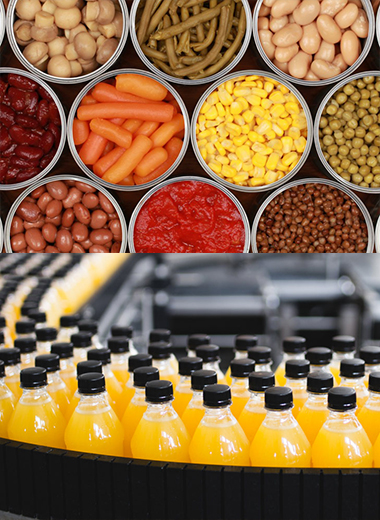 • Citric Acid
• Tartaric Acid
• Caustic Soda
• Acetic Acid
• Monosodium Glutamate
• Sodium Bicarbonate
• Butyl Acetate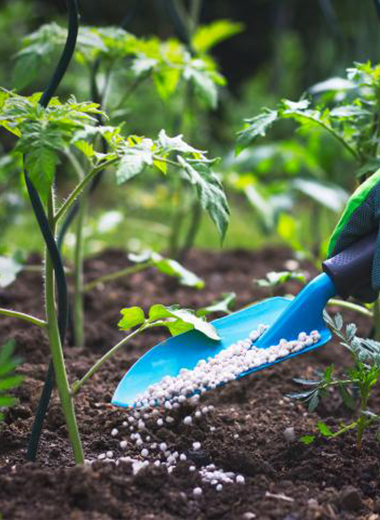 • Prilled/Granular Urea
• N P K
• Ammonium Sulphate
• D A P
• Sulphur
• Rock Phosphate
• M O P, S O P
Need Help with Easier Chemical Solutions? We Are Experts!