Optimized & Chemical-ready Solutions
For All Your Complicated Needs
We serve the perfect chemical products that fulfill your needs. 
We offer a wide variety of specialty chemicals used by industry, laboratory, waste water and water treatment, food and beverage.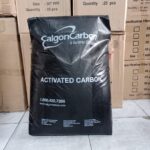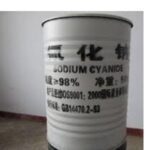 Industry Focused Chemical Products!
Industrial Chemistry is concerned with using chemical and physical processes to transform raw materials into products that are beneficial to humanity. Industrial chemistry can be thought of as an industry that generates synthetic replacements for natural products.
Make Your Research & Biotech Production Simple, Fast & Safe with the right chemical products
Waste Water and Water Treatment CHemical
The four main types of chemicals used in wastewater treatment are pH neutralisers, anti-foaming agents, coagulants and flocculants.
Food and Beverage Chemical
Consequently, the modern food and beverage industry cannot be conceived today without chemicals: food additives, cleaning, and sanitizing agents and a careful evaluation has to be carried out when speaking of work safety. This chapter is focused on the use of several chemicals in the food industry depending on their use and peculiar dangers for workers and the environment.
Need Help With Easier Chemical Solutions? We Are Experts!